CONTROL





One of the difficulties in bringing about change in an organization
is that you must do so through the persons who
have been most successful in that organization,
no matter how faulty the system or organization is.
To such persons, you see, it is the best of all possible organizations,
because look who was selected by it and look who succeeded most in it.
Yet these are the very people through whom we must bring about improvements.
George Washington







Towers of Power
Knowledge is Power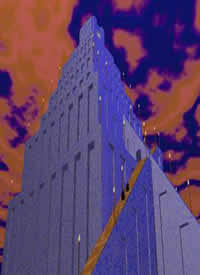 Knowledge Sharing
Functional or Strategic?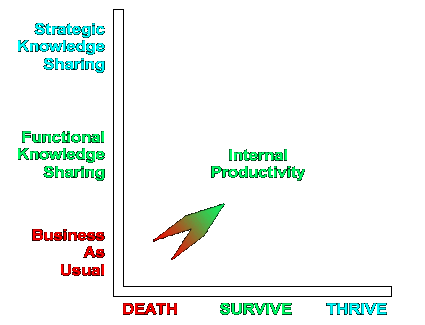 Effective or Efficient?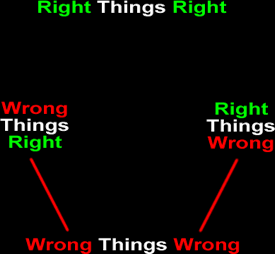 KNOWN
TO
OTHERS
OPEN
Seeks Disclosure
and Feedback

BLIND
Facade,
Rejects Feedback

NOT
KNOWN
TO
OTHERS
HIDDEN
False Persona,
Secrets
UNKNOWN
Unconscious
Discovery
KNOWN
TO SELF
NOT KNOWN
TO SELF






We fear getting separated from the herd
because being alone means
we'll die.